General Medicine - SMO
at Waitemata District Health Board (North & West Auckland), Auckland
Mō tēnei tūranga mahi

| About this role

Department of Acute and General Medicine

Waitemata District Health Board, Auckland, New Zealand
Extensive opportunities for career development
Exciting time of growth and redesign
Beautiful harbour city location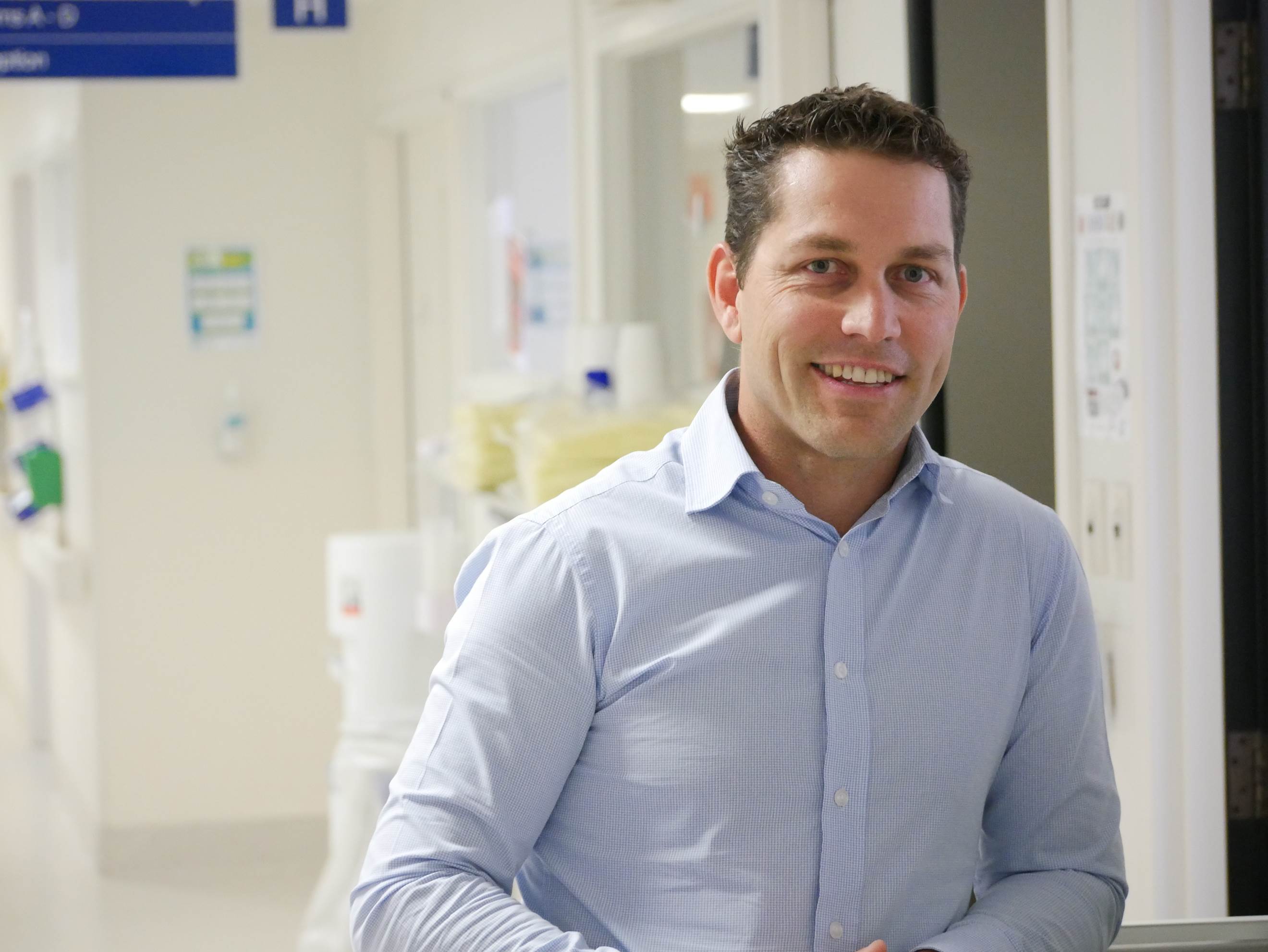 With more than 640,000 people living in our district, WDHB has the largest – and second fastest growing – population among all district health boards in New Zealand.
We are looking for enthusiastic General Medical / Internal Medicine Specialists to provide care and advice to the patients in our beautiful district. We are in a significant growth and redesign phase and we are excited to offer this new and substantive post as we look to increase our medical workforce. We want to offer you the opportunity to grow and develop your career as we grow and develop our services.
Located in a world class harbour city, Waitemata DHB provides a comprehensive range of acute services from our main sites which include North Shore Hospital on the shores of Takapuna's Lake Pupuke and Waitakere Hospital within sight of West Auckland's green belt. We are a teaching facility, with a well-established and highly-respected research programme.
Your experience and ideas will positively assist us as we grow and train our future health workforce and develop new models of care.
With a new hospital complex, Totara Haumaru opening in 2024, this provides a fantastic opportunity to be part of an exciting new venture.
The ideal candidate will have excellent communication and leadership skills and be able to demonstrate knowledge and a high standard of evidence based best clinical practice. There is extensive scope for involvement in General Medicine work and the opportunity to share your capabilities and experience with involvement in teaching and training.
We're totally committed to your own personal development and training as well – you'll enjoy a generous Continuing Medical Education Allowance each month as well as study leave over and above your annual leave. We're also absolutely open to you linking your role to a variety of sub-specialty interests that will mean that you're able to grow your knowledge each and every day, whether this is in Respiratory, Geriatrics, or Infectious Diseases, we'll work to make it happen where the opportunity presents.
Candidates are required to hold or be eligible for vocational registration with the Medical Council of New Zealand. We welcome applications or expressions of interest from Specialists at all stages of their medical career.
Waitemata District Health Board (WDHB)'s work standard is "Best care for everyone." It's the promise we have made to our community and our staff.
If you are from overseas or outside of Auckland generous relocation assistance is available. We also have a candidate care team to help with all of the logistics of immigration and relocation, to make your move as smooth as possible.
For further information about this position, please do not hesitate to contact Ben Bradley - Senior Recruitment Consultant on email ben.bradley@waitematadhb.govt.nz
To view a position description click here
Please apply on-line at www.wdhbcareers.co.nz
Job code: WDHB14588
Closing date: 3rd July 2022
Ngā taipitopito tūranga mahi

| Job details
| | |
| --- | --- |
| Employer: | Waitemata District Health Board (North & West Auckland) |
| Location: | Auckland |
| Position type: | Permanent Full time |
| Category: | Health |
| Date listed: | 03-Jun-2022 |
| Closing date: | 03-Jul-2022 |
| Reference: | WDHB14588 |
| Attachment: | No File Attached |
| File links: | |
| Website: | https://www.waitematadhb.govt.nz/ |
Note: You may be redirected to the employer's careers website.