Clinical Scientist
at Te Whatu Ora - Health New Zealand Te Toka Tumai Auckland, Auckland
Mō tēnei tūranga mahi

| About this role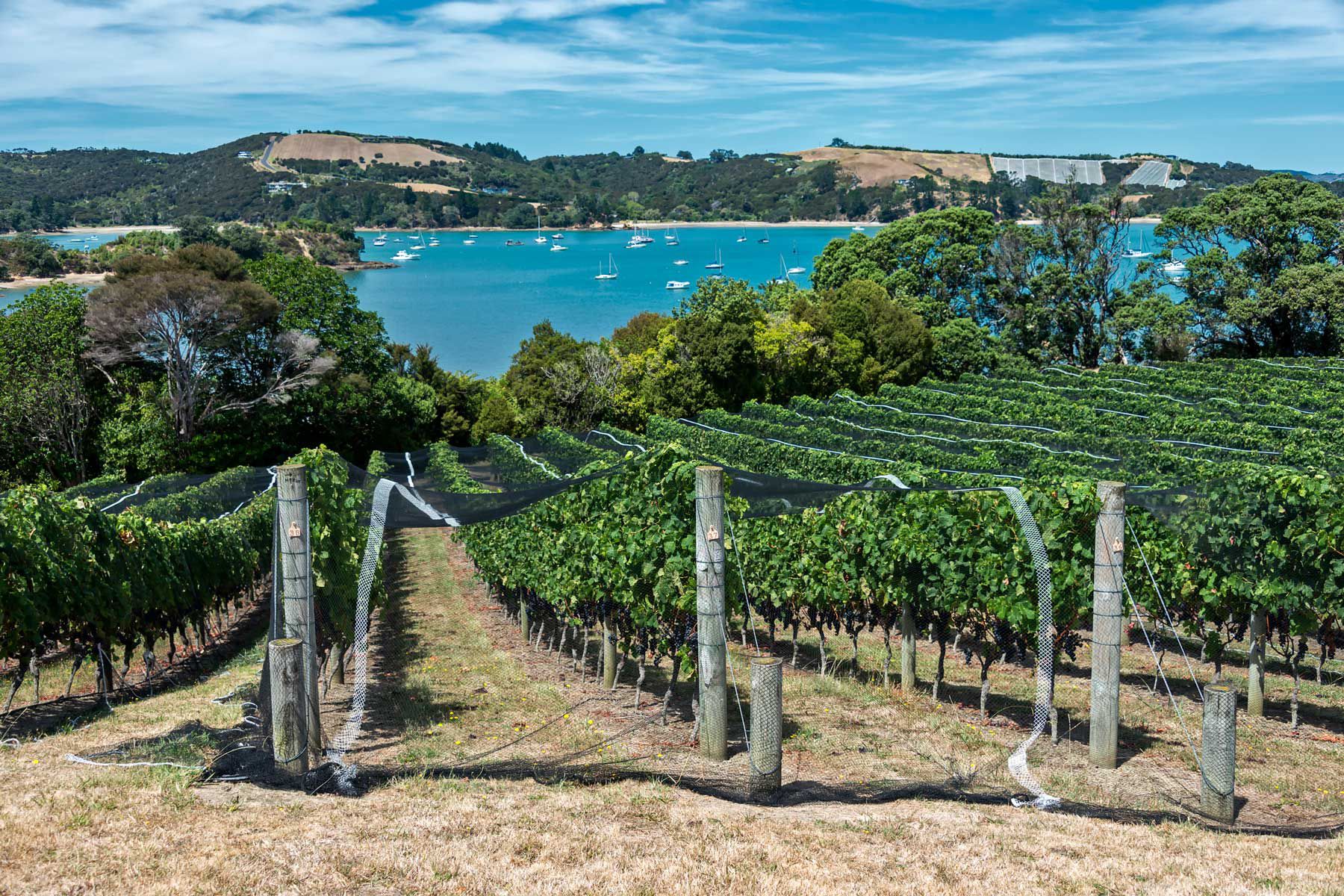 New Zealand's leading hospital laboratory
Full time permanent role
Based in Auckland City Hospital
Te whiwhinga mahi | The Opportunity
We are looking for an experienced and motivated Clinical Scientist to join our diagnostic genetics team. This is an excellent opportunity to work with NZ's largest and highly specialised hospital-based laboratory service.
As a clinical scientist you will be expected to support laboratory service development, specialist service delivery and troubleshooting. This includes the provision of analytical, interpretive and advisory services within the department enabling delivery of strategic objectives in line with the Directorate and organisational commitment of delivering world class healthcare. You will be required to perform some analysis, participate in the development of new and existing tests, be responsible for supervision of scientific and technical staff and liaise with clinicians. You will be required to work as part of the diagnostic genetics team and will have dual reporting lines to the Scientist Unit Manager and Consultant Clinical Scientist.
For further details, please refer to the position description here.
Ko wai mātou | Our Organisation
We are Te Whatu Ora Te Toka Tumai Auckland. We provide health and disability services to more than half a million people living in central Auckland, regional services for Northland and greater Auckland, and specialist national services for the whole of New Zealand. Our main sites are Auckland City Hospital, Greenlane Clinical Centre and Starship Children's Hospital, located in central Auckland.
We are part of Te Whatu Ora – Health New Zealand, the overarching organisation for New Zealand's national health service. Te Whatu Ora leads the day-to-day running of the health system, with functions delivered at local, district, regional and national levels.
We are also an Accredited Employer with Immigration NZ (Please visit Immigration NZ Accredited Employer Work Visa for more information if you will be needing a Work Visa)
We are committed to upholding Te Tiriti o Waitangi and providing culturally safe care. We value role modelling manaakitanga as demonstrated by Ngāti Whātua in the gifting of their whenua on which our hospitals stand. We aspire to having a workforce reflective of the communities we serve and achieving equitable outcomes for all.
Nga Pūkenga Motuhake | Important Skills
The primary purpose of the role is to work in conjunction with the clinical and scientific leads of the department to:
Use specialised scientific knowledge to advise clinicians on the requirements for diagnostic testing on patients as a member of the team contributing to clinical care
Maintain a safe and effective service through the use of relevant quality assurance and audit tools, to appropriate national standards
Undertake scientific research, including the evaluation of scientific literature, to introduce new scientific procedures or solve diagnostic or therapeutic problems within their field
Apply the principles of evidence-based laboratory practice to inform health care decisions
Provide innovative and strategic direction to the operation of the laboratory within the area of specialisation and responsibility
Critically evaluate and clearly communicate complex scientific and technical information to health care professionals
Participate in the teaching and training
Essential experience:
A commitment to biculturalism and a commitment to achieving equitable outcomes for Māori
FFSc (RCPA) or FRCPath or FRCPath Part 1 (plus successful completion of UK Clinical Scientist Training Programme) or equivalent
Registered or registerable with the Medical Sciences Council of NZ with a current APC
Evidence of on-going professional and personal development in Diagnostic Genetics
At least 5 years' experience diagnostic genetics preferably working within a large referral laboratory.
Thorough and in-depth knowledge of human pathology including theoretical and practical aspects of molecular and diagnostic genetics
Experience and understanding of the analytical skills in all major areas of the work associated with a molecular and diagnostic genetics laboratory
Result evaluation and interpretation experience and experience of writing complex clinical reports
Clinical liaison experience
Experience developing new methodologies and designing new tests to stay at the forefront of international laboratory practice in diagnostic Genetics
For more information about this role please contact Pippa Grainger, Scientist unit Manager – Diagnostic Genetics , via PGrainger@adhb.govt.nz
He aha ngā painga o tēnei mahi mōu | Why you will enjoy working here
We recognise there is more to life than mahi | work, and we encourage and provide access to all our staff several services and benefits to support themselves whilst they are employed within Te Toka Tumai Auckland.
For more information on what we offer, please click here.
Me pēhea te tuku tono | How to apply
Advertising closes: Tuesday, 31 January 2023 at 11:59 pm (New Zealand standard time). We expect interviews to take place during February 2023.
Please submit your application online, outlining your experience and motivation to apply to this role.
If you have any queries about accessibility, or technical issues with the online process, please contact Hamish Watson - Recruitment Consultant at HamishWats@adhb.govt.nz or +64 21 948 906 quoting vacancy ref ADHBCSDGUK to discuss how we can best support your application.
Ngā taipitopito tūranga mahi

| Job details
| | |
| --- | --- |
| Employer: | Te Whatu Ora - Health New Zealand Te Toka Tumai Auckland |
| Location: | Auckland |
| Position type: | Permanent Full time |
| Category: | Health |
| Date listed: | 21-Dec-2022 |
| Closing date: | 31-Jan-2023 |
| Reference: | ADHBCSDGUK |
| Attachment: | No File Attached |
| File links: | |
| Website: | https://www.adhb.health.nz/ |
Note: You may be redirected to the employer's careers website.