Team Support Administrator - Adult ED and CDU
at Te Whatu Ora - Health New Zealand Te Toka Tumai Auckland, Auckland
Mō tēnei tūranga mahi

| About this role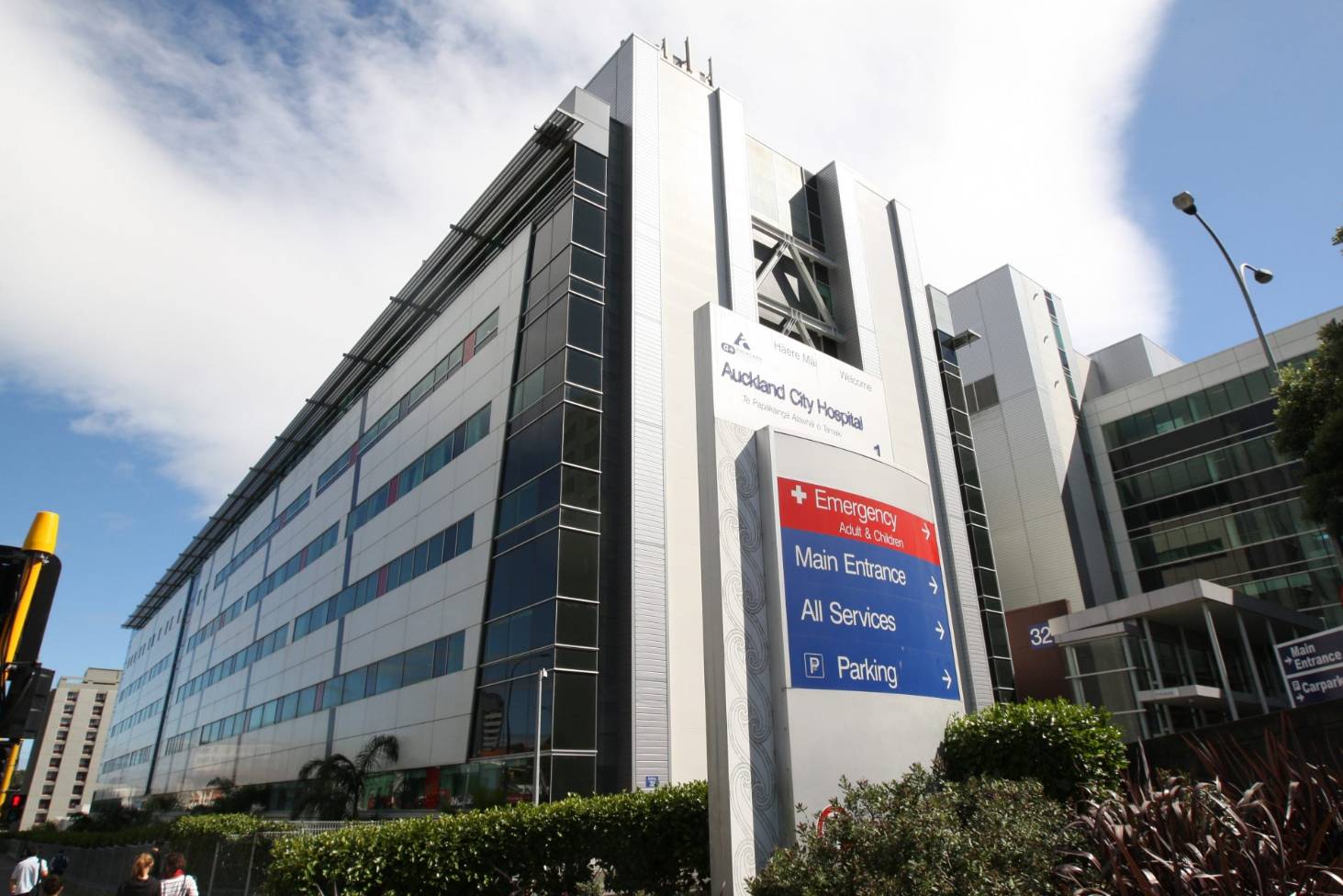 Team Support Administrator needed - 0.5 FTE, fixed term for 6 months
Based at Te Toka Tumai's – Auckland City Hospital, Adult ED and Clinical Decision Unit
Seeking candidates keen to learn and upskill
Te whiwhinga mahi | The Opportunity
The Adult Emergency Department and Clinical Decision Unit, part of Adult Medical Services Directorate, is a busy place. Our nursing rostering and daily staffing is a key component in running a safe and successful department. The roster team monitor, maintain and manage the system and support our staff as required to help our department maintain the high-quality service we provide. We are passionate professionals, and we pride ourselves in providing our team with the best support required.
In this role, the successful candidate will:
Be responsible for acting as first point of contact in providing key support for our nurses and team in our AED and CDU departments
Provide functional support and delivering training sessions for end-users, as well as the administrative /maintenance tasks associated with operating a successful and effective system service,
Play a key part to provide this support on a day to day basis.
The major part of this role will be actively involved in supporting various system uses with daily staffing, rostering and timekeeping activities to ensure a positive user experience, and fully functional staffed departments. You will liaise alongside the Nurse Unit Manager and Charge Nurse Managers of AED and CDU.
This is a perfect opportunity to expand your skillset and knowledge. If this sounds like what you are looking for, don't hesitate, apply now!
For further details, please refer to the position description here.
Ko wai mātou | Our Organisation
We are Te Whatu Ora Te Toka Tumai Auckland. We provide health and disability services to more than half a million people living in central Auckland, regional services for Northland and greater Auckland, and specialist national services for the whole of New Zealand. Our main sites are Auckland City Hospital, Greenlane Clinical Centre and Starship Children's Hospital, located in central Auckland.
We are part of Te Whatu Ora – Health New Zealand, the overarching organisation for New Zealand's national health service. Te Whatu Ora leads the day-to-day running of the health system, with functions delivered at local, district, regional and national levels. We are also an Accredited Employer with Immigration NZ (Please visit Immigration NZ Accredited Employer Work Visa for more information if you will be needing a Work Visa)
We are committed to upholding Te Tiriti o Waitangi and providing culturally safe care. We value role modelling manaakitanga as demonstrated by Ngāti Whātua in the gifting of their whenua on which our hospitals stand. We aspire to having a workforce reflective of the communities we serve and achieving equitable outcomes for all.
Nga Pūkenga Motuhake | Important Skills
We are seeking a motivated individual with strong relationship skills, an open and collaborative communication style and ability to work effectively under pressure and multi-tasking.
You will have a keen eye for detail and will be technical savvy, driven with a keen acumen for enhancing processes and new system advancements.
For more information about this role please contact Tracey Barley, Nurse Unit Manager for AED/CDU via TBarley@adhb.govt.nz
He aha ngā painga o tēnei mahi mōu | Why you will enjoy working here
We recognise there is more to life than mahi | work, and we encourage and provide access to all our staff several services and benefits to support themselves whilst they are employed within Te Toka Tumai.
For more information on what we offer, please click here.
Me pēhea te tuku tono | How to apply
Advertising closes: Sunday, 5th of February 2023 at 11:59pm
Please submit your application online, outlining your experience and motivation to apply to this role.
If you have any queries about accessibility, or technical issues with the online process, or require information in an accessible format, please contact Anesha Pillay, Recruitment Consultant via aneshag@adhb.govt.nz or +64 21 390 875 to discuss how we can best support your application.
Click here to view details about our recruitment process
For the largest health sector job board in New Zealand, visit www.kiwihealthjobs.com
Ngā taipitopito tūranga mahi

| Job details
| | |
| --- | --- |
| Employer: | Te Whatu Ora - Health New Zealand Te Toka Tumai Auckland |
| Location: | Auckland |
| Position type: | Contract/Temp Part time |
| Category: | Health |
| Date listed: | 23-Jan-2023 |
| Closing date: | 05-Feb-2023 |
| Reference: | ADHB16777 |
| Attachment: | No File Attached |
| File links: | |
| Website: | https://www.adhb.health.nz/ |
Note: You may be redirected to the employer's careers website.