Section Leader Haematology Morphology and Special Analysis, LabPLUS
at Te Whatu Ora - Health New Zealand Te Toka Tumai Auckland, Auckland
Mō tēnei tūranga mahi

| About this role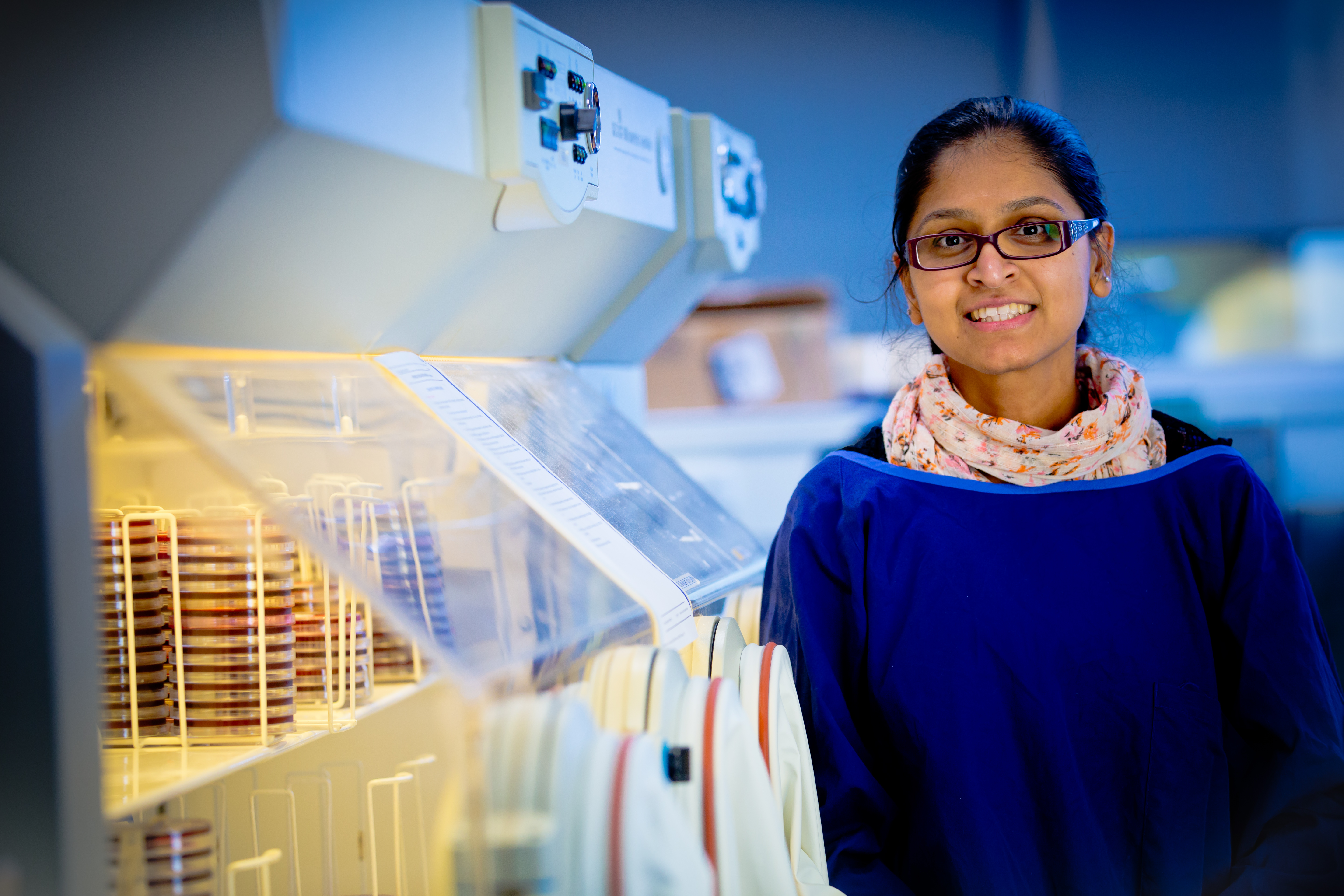 New Zealand's leading laboratory service
Permanent full time role (40 hours/week) rostered shifts 24/7
Based at Grafton site
Te whiwhinga mahi | The Opportunity
The Haematology Department at LabPlus has a vacancy for a New Zealand Registered Medical Laboratory Scientist to join our team. This is a full- time position.
The Cellular Morphology and Special Analysis Section incorporates Morphology, Special Haematology and Cell Markers/Flow Cytometry. There are close links to the Automation Section also. In this role, your prime focus will be to manage the scientific staff, technology resource and systems in order to achieve the day to day operational requirementsof the section with an overall emphasis on quality outcomes and for maintaining accreditation against the standard ISO 15189. You will manage the resources of the section to provide timely laboratory information in line with clinical expectations. You will endorse the LabPlus mission statement: "We will support our customers with a laboratory service of excellence and innovation which has a positive impact on healthcare."
This is a busy and dynamic position requiring flexible and creative thinking and the ability to work with a diverse group both within Haematology and the wider LabPlus organisation. The right candidate will have a passion for Haematology and an enthusiasm for encouraging the best in people to provide an excellent service.
We are looking for someone with extensive Haematology experience.
Click here to view the position description
Ko wai mātou | Our Organisation
We are Te Whatu Ora Te Toka Tumai Auckland. We provide health and disability services to more than half a million people living in central Auckland, regional services for Northland and greater Auckland, and specialist national services for the whole of New Zealand. Our main sites are Auckland City Hospital, Greenlane Clinical Centre and Starship Children's Hospital, located in central Auckland.
We are part of Te Whatu Ora – Health New Zealand, the overarching organisation for New Zealand's national health service. Te Whatu Ora leads the day-to-day running of the health system, with functions delivered at local, district, regional and national levels.
We are committed to upholding Te Tiriti o Waitangi and providing culturally safe care. We value role modelling manaakitanga as demonstrated by Ngāti Whātua in the gifting of their whenua on which our hospitals stand. We aspire to having a workforce reflective of the communities we serve and achieving equitable outcomes for all.
Nga Pūkenga Motuhake | Important Skills
If you're applying for the Section Leader position, you should ideally be a registered Medical Laboratory Scientist with a minimum of 5 years experience in a medical laboratory, you will hold a current Annual Practicing Certificate. You will also have relevant experience and skills to perform the tasks outlined above. Experience with leading teams and managing workflows is an advantage.
This role requires a high level of communication skills and a knowledge of analytical processes. You must have a strong attention to detail with a focus on quality and a can do attitude to work in a fast-paced and busy environment. You will lead by example and your values should align closely to the ADHB values.
We are a values based and inclusive organisation that is committed to deliver the best health outcomes for our total population. To do this we are working hard to develop a robust and capable workforce that reflects the population we serve. We strongly encourage applicants from all backgrounds with the necessary capability and who share our values to apply and would greatly value seeing more applicants from our Māori & Pacific communities. Our organisation values diversity, inclusivity and empathy. If you do too, apply now and join us to make a positive difference and to "do your life's best work at Auckland DHB".
For more information about this role please contact Laura Graham, Scientist Unit Manager, via LauraG@adhb.govt.nz
He aha ngā painga o tēnei mahi mōu | Why you will enjoy working here
We recognise there is more to life than mahi | work, and we encourage and provide access to all our staff several services and benefits to support themselves whilst they are employed within Te Toka Tumai Auckland.
For more information on what we offer, please click here.
Me pēhea te tuku tono | How to apply
Advertising closes: Wednesday, 29 March at 11:59 pm (New Zealand standard time).
Please submit your application online, outlining your experience and motivation to apply to this role.
If you have any queries about accessibility, or technical issues with the online process, please contact Hamish Watson- Recruitment Consultant at HamishWats@adhb.govt.nz or +64 21 948 906 to discuss how we can best support your application.
For the largest health sector job board in New Zealand, visit www.kiwihealthjobs.com
Immigration/Visa Support
Immigration NZ has introduced a new Accredited Employer Work Visa system from 4 July 2022 that includes a simplified residency process for health workers on the new "Green List" of occupations – and this position is one of those designated critical positions! For successful candidates offered a position with us who require a Work Visa, we will provide support with their Visa application. Here are the links to two key pages of NZ Immigration's official site for more information: Immigration NZ Accredited Employer Work Visa and Immigration NZ Green List Occupations
Note the salary range for this position is between $92,000 and $103,000.
Ngā taipitopito tūranga mahi

| Job details
| | |
| --- | --- |
| Employer: | Te Whatu Ora - Health New Zealand Te Toka Tumai Auckland |
| Location: | Auckland |
| Position type: | Permanent Full time |
| Category: | Health |
| Date listed: | 15-Mar-2023 |
| Closing date: | 29-Mar-2023 |
| Reference: | ADHB15304 |
| Attachment: | No File Attached |
| File links: | |
| Website: | https://www.adhb.health.nz/ |
Note: You may be redirected to the employer's careers website.