Paediatric Dental Specialist - HSD
at Te Whatu Ora - Health New Zealand Te Toka Tumai Auckland, Auckland
Mō tēnei tūranga mahi

| About this role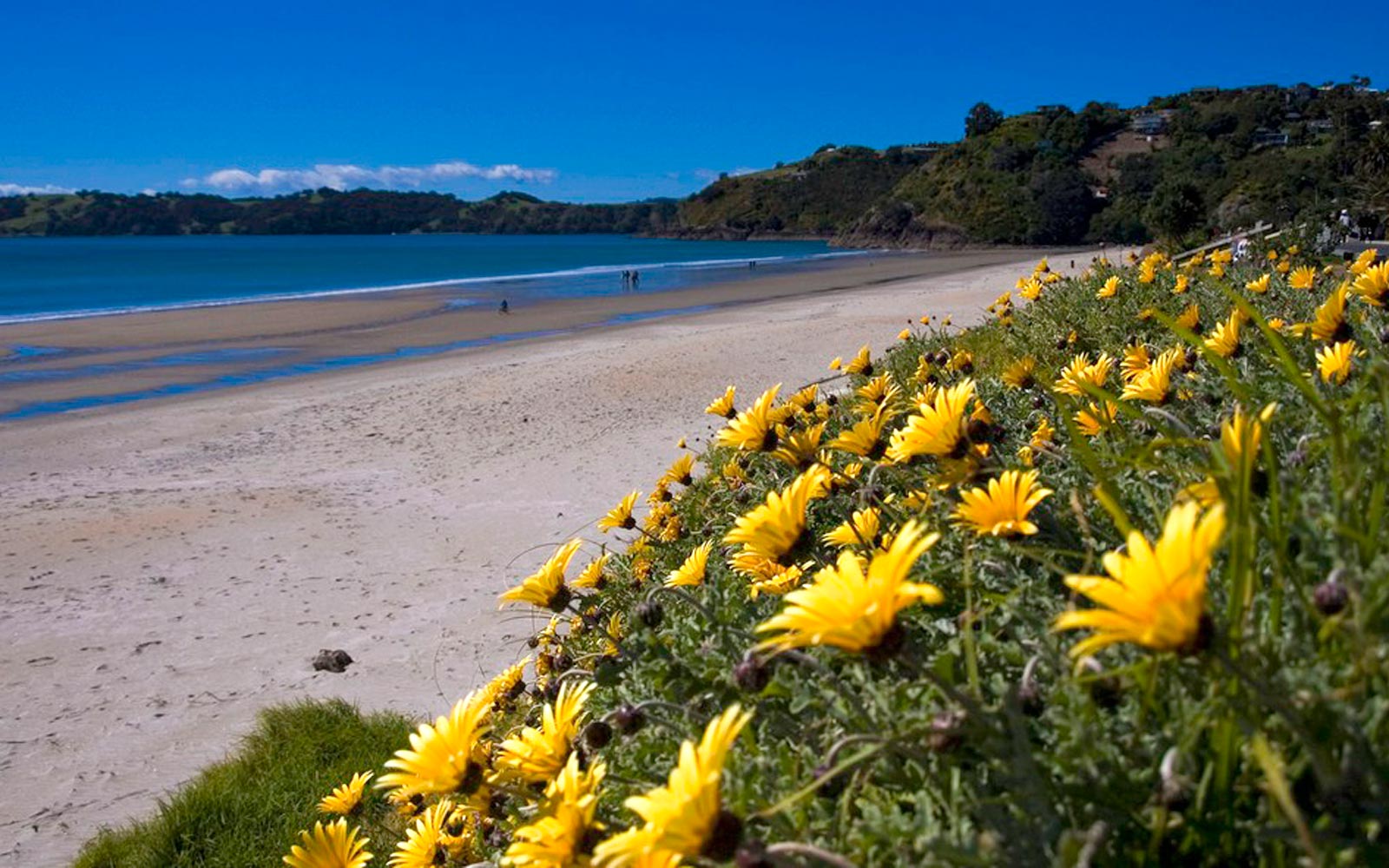 Are you an experienced Paediatric Dental Specialist? Come and work with New Zealand's leading public health organisation- Te Toka Tumai, Auckland!
Te whiwhinga mahi | The Opportunity
We are seeking NZ registerable dentists (preferably Paediatric Dentist Specialists), to work within our Regional Oral Health Hospital Service in Auckland, New Zealand. We have full time and part time permanent positions available, based at Greenlane Clinical Centre and involves work across a number of clinics and theatres in Auckland.
We would prefer applicants to have a specialist paediatric dentist qualification, but will consider a dentist or dental specialist with a relevant paediatric dentistry post-graduate qualification, who also has experience in hospital-based paediatric dentistry.
Auckland Regional Hospital & Specialist Dentistry provides hospital-based secondary and tertiary level specialist oral health services, to a population of almost 1.7 million people domiciled within the Metro Auckland region.
The successful applicant/s will be expected to contribute to the teaching of Dental House Officers, in addition to audit and research activities within Hospital & Specialist Dentistry. This is an excellent opportunity to join a dedicated multi-disciplinary team.
Nga Pūkenga Motuhake | Important Skills
Applicants must be eligible for registration with the Dental Council of New Zealand; and where possible, should demonstrate relevant post-graduate training and experience in Paediatric Dentistry. You will have minimum 3 years post specialisation clinical experience and enjoy working in a team environment. This position includes the treatment of child and adolescent patients in both inpatient and outpatient settings, under General Anaesthesia, Sedation and Local Anaesthesia.
For a full description of the purpose and accountabilities for this role please click here for a position description.
Ko wai mātou | Our Organisation
We are Te Whatu Ora Te Toka Tumai Auckland. We provide health and disability services to more than half a million people living in central Auckland, regional services for Northland and greater Auckland, and specialist national services for the whole of New Zealand. Our main sites are Auckland City Hospital, Greenlane Clinical Centre and Starship Children's Hospital, located in central Auckland.
We are part of Te Whatu Ora – Health New Zealand, the overarching organisation for New Zealand's national health service. Te Whatu Ora leads the day-to-day running of the health system, with functions delivered at local, district, regional and national levels. We are also an Accredited Employer with Immigration NZ (Please visit Immigration NZ Accredited Employer Work Visa for more information if you will be needing a Work Visa)
We are committed to upholding Te Tiriti o Waitangi and providing culturally safe care. We value role modelling manaakitanga as demonstrated by Ngāti Whātua in the gifting of their whenua on which our hospitals stand. We aspire to having a workforce reflective of the communities we serve and achieving equitable outcomes for all.
He aha ngā painga o tēnei mahi mōu | Why you will enjoy working here
We recognise there is more to life than mahi | work, and we encourage and provide access to all our staff several services and benefits to support themselves whilst they are employed within Te Toka Tumai Auckland.
For more information on what we offer, please click here.
Me pēhea te tuku tono | How to apply
If this role interests you, we would like to hear from you. For more information, please contact Dr Hugh Trengrove, Service Clinical Director, Hospital & Specialist Dentistry; HTrengrove@adhb.govt.nz
You can submit your application online, outlining your experience and motivation to apply to this role.
If you have any queries about accessibility, or technical issues with the online process, please contact Kavitha John, Recruitment Consultant at KavithaJ@adhb.govt.nz to discuss how we can best support your application.
Ngā taipitopito tūranga mahi

| Job details
| | |
| --- | --- |
| Employer: | Te Whatu Ora - Health New Zealand Te Toka Tumai Auckland |
| Location: | Auckland |
| Position type: | Permanent Full time |
| Category: | Health |
| Date listed: | 12-Mar-2023 |
| Closing date: | 08-Apr-2023 |
| Reference: | AUC16982 |
| Attachment: | No File Attached |
| File links: | |
| Website: | https://www.adhb.health.nz/ |
Note: You may be redirected to the employer's careers website.