Anatomical Pathologist, LabPLUS
at Te Whatu Ora - Health New Zealand Te Toka Tumai Auckland, Auckland
Mō tēnei tūranga mahi

| About this role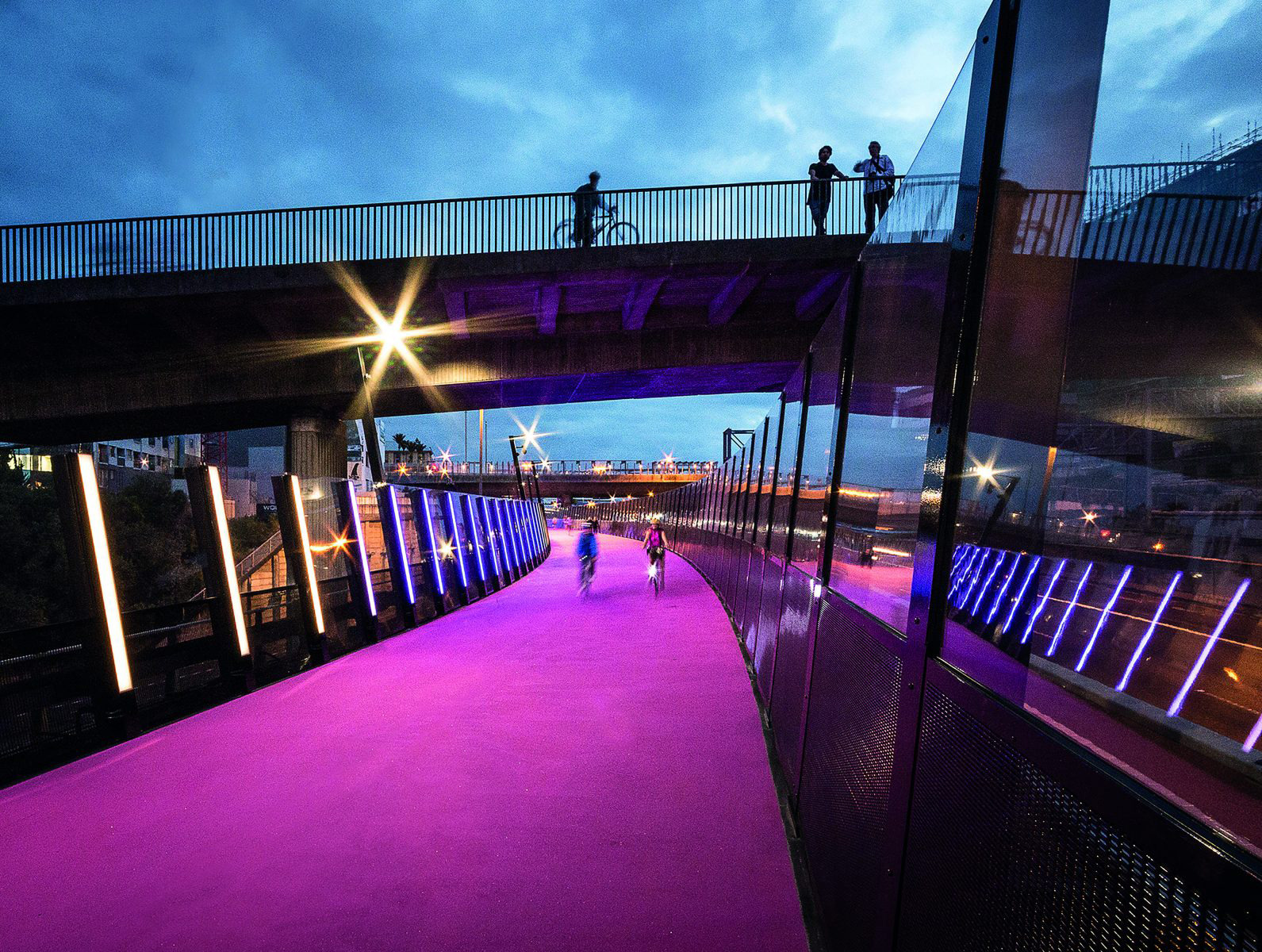 Te Toka Tumai Auckland, New Zealand's largest healthcare facility
Full time position
Ko wai mātou | Our Organisation
We are Te Whatu Ora Te Toka Tumai Auckland. We provide health and disability services to more than half a million people living in central Auckland, regional services for Northland and greater Auckland, and specialist national services for the whole of New Zealand. Our main sites are Auckland City Hospital, Greenlane Clinical Centre and Starship Children's Hospital, located in central Auckland.
We are part ofTe Whatu Ora – Health New Zealand, the overarching organisation for New Zealand's national health service. Te Whatu Ora leads the day-to-day running of the health system, with functions delivered at local, district, regional and nationallevels.
We are committed to upholding Te Tiriti o Waitangi and providing culturally safe care. We value role modelling manaakitanga as demonstrated by Ngāti Whātua in the gifting of their whenua on which our hospitals stand. We aspire to having a workforce reflective of the communities we serve and achieving equitable outcomes for all.
Te whiwhinga mahi| The Opportunity
We are looking for an Anatomic Pathologist to join our Anatomical Pathology (AP) team based at LabPLUS, Grafton, Auckland. The position is full time (40 hour per week). This is an excellent opportunity to work with NZ's largest and highly specialised Anatomical Pathology laboratory service.
We are especially looking for a candidate with skills in renal and/or urological pathology, though individuals with other skills will be considered. AP LabPLUS works processes a large volume of samples in each subspecialty and is an ideal environment and is accredited by the RCPA to train candidates for a fellowship in Anatomical Pathology. We would welcome all interested candidates. You will also work on-call and rostered hours to meet the requirements of the service when needed. This role does not involve autopsies, which are under the auspices of the National Forensic Pathology Service.
We have two anatomic pathology services, one based in Auckland City Hospital servicing hospital cases and another servicing the community based at Mt Wellington, Auckland.
Our Anatomical Pathology at LabPLUS provides services to Auckland City and Greenlane Hospitals, and provides Multidisciplinary input into regional and national clinical services. The specimens cover a wide range of subspecialties in the areas of gastroenterological, gynaecological, urological, breast, head and neck, skin, respiratory; and renal and liver transplant pathology.
For further details, please refer to the position descriptionhere
Nga Pūkenga Motuhake | Important Skills
As the ideal candidate for this role you will be a trained Anatomical Pathologist and will either have or be eligible for vocational registration with Medical Council of New Zealand.

Please note, if you are not currently registered in New Zealand and have overseas medical qualifications, you will be required to provide source verification of your qualifications for your registration application. For more information about the registration process and source verification of qualifications, please visitwww.mcnz.org.nz
For more information, please contact Dr Jeannette McFarlane onJeannetteM@adhb.govt.nz
He aha ngā painga o tēnei mahi mōu | Whyyou willenjoy working here
We recognise there is more to life than mahi | work, and we encourage and provide access to all our staff several services and benefits to support themselves whilst they are employed within Te Toka Tumai Auckland.
For more information on what we offer,please click here.
Me pēhea te tuku tono | How to apply
Advertising closes: Sunday, 25 June 2023 at 11:59 pm (New Zealand standard time).
Please submit your application online, outlining your experience and motivation to apply to this role.
If you have any queries about accessibility, or technical issues with the online process, please contact Hamish Watson - Recruitment Consultant atHamishWats@adhb.govt.nzor 021 948 906 quoting vac ref ADHBAP120423 to discuss how we can best support your application.
Click here to view details about our recruitment process
For the largest health sector job board in New Zealand, visitwww.kiwihealthjobs.com
Ngā taipitopito tūranga mahi

| Job details
| | |
| --- | --- |
| Employer: | Te Whatu Ora - Health New Zealand Te Toka Tumai Auckland |
| Location: | Auckland |
| Position type: | Permanent Part time |
| Category: | Health |
| Date listed: | 26-May-2023 |
| Closing date: | 25-Jun-2023 |
| Reference: | ADHBAP120423 |
| Attachment: | No File Attached |
| File links: | |
| Website: | https://www.adhb.health.nz/ |
Note: You may be redirected to the employer's careers website.