Clinical Educator of Community Occupational Therapy
at Te Whatu Ora - Health New Zealand Te Toka Tumai Auckland, Auckland
Mō tēnei tūranga mahi

| About this role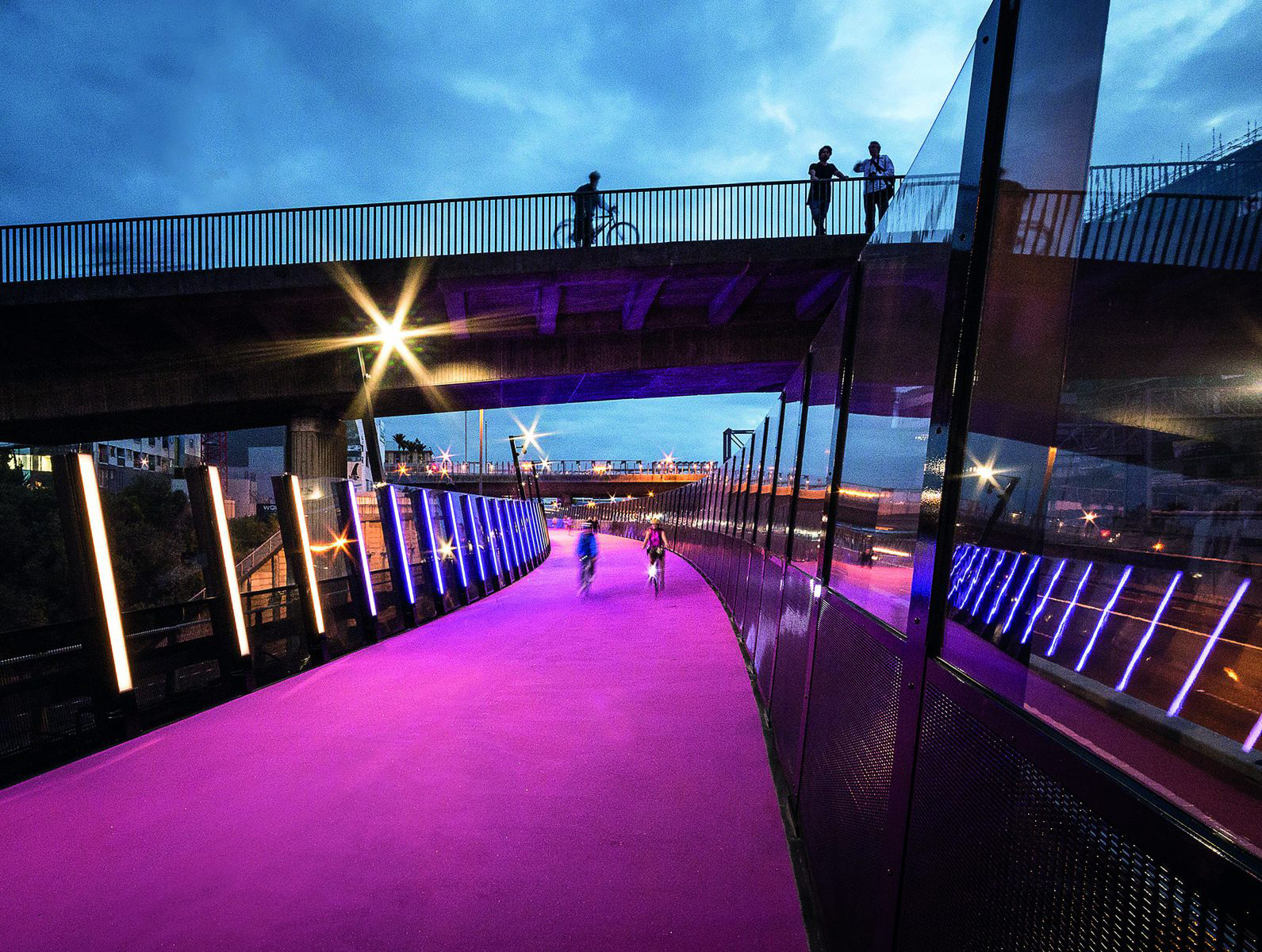 0.8 FTE two-year fixed-term role
Diverse Community setting
Relocation & Immigration support are on offer for suitable candidates
Te whiwhinga mahi | The Opportunities – to meet your stage of career/experience!
An exciting opportunity has become available for a passionate Occupational Therapist to join Adult Community Services as a Clinical Educator, developing the skills, knowledge, confidence and clinical reasoning of the Occupational Therapists working in the Community Allied Health Team.
The Clinical Educator works alongside identified Occupational Therapy staff to support onboarding and up-skilling for practice, including orientation, clinical education, training, coaching and mentoring. The role utilises the principles of evidence-based practice and adult learning and works closely with the Practice Supervisors, Therapy Assistant Coordinator and Service Leads to meet the learning needs of the Occupational Therapists.
Our Occupational Therapists are committed to the holistic delivery of health services by providing integrated care that is coordinated around the client and their needs. This is a rewarding role enabling people to achieve their goals, participate in and perform their occupations of choice, and live well in the community. You will have the opportunity to develop valuable professional and clinical skills in assessing peoples' occupational strengths and barriers, improving mobility and abilities in daily living, and adapting environments through housing modifications to improve quality of life.
The role is an autonomous position and incorporates quality and clinical governance aspects working alongside the Advanced Clinicians in the service.
Nga Pūkenga Motuhake | Important Skills:
Work collaboratively with an additional Clinical Educator in Community Occupational Therapy
Support the Community New Graduate Occupational Therapy Programme
Lead the clinical education/training and onboarding needs of identified occupational therapy staff.
Support staff to gain the necessary clinical knowledge and skills for confident and effective practice that assures patient safety, quality care delivery and attainment of competent/safe practice.
Work in partnership with occupational therapy leaders to lift the skill level of the workforce group.
Develop tailored educational plans and guidelines to support Occupational Therapy service delivery
Evaluate service delivery requirements and lead the implementation of improvements to enhance Occupational Therapy service delivery.
Key requirements:
NZOT Registration with a current APC and driver's licence
Has a minimum of 8 years of postgraduate experience
Has experience in providing supervision for Occupational TherapisKnows
Has knowledge of the principles of adult learning and teaching
Has good self-management and organisational skills
Role models effective communication and interpersonal skills
Has Complex Housing and WMPM L1 accreditation
Our commitment to you is to provide:
A supportive collegial team
Professional support and mentoring
On-going professional development opportunities
Click here to view the Position Description
For further information, please contact Amy Oscroft- Allied Health Clinical and Quality Lead at amyo@adhb.govt.nz or 0212274703.
Ko wai mātou | Our Organisation
We are Te Whatu Ora Te Toka Tumai Auckland. We provide health and disability services to more than half a million people living in central Auckland, regional services for Northland and greater Auckland, and specialist national services for the whole of New Zealand. Our main sites are Auckland City Hospital, Greenlane Clinical Centre and Starship Children's Hospital, located in central Auckland.
We are part of Te Whatu Ora – Health New Zealand, the overarching organisation for New Zealand's national health service. Te Whatu Ora leads the day-to-day running of the health system, with functions delivered at local, district, regional and national levels.
We are also an Accredited Employer with Immigration NZ (Please visit Immigration NZ Accredited Employer Work Visa for more information if you will be needing a Work Visa).
For more information on what we offer as staff benefits, please click here
Immigration/Visa Support
Immigration NZ has introduced a new Accredited Employer Work Visa system from 4 July 2022. For some positions, this includes a clear pathway to residency. And of course, for successful candidates offered a position with us who require a Work Visa, we will provide support with their Visa application. Here is a link for more information on Immigration NZ Accredited Employer Work Visa
The remuneration for this position is covered by a collective agreement(PSA Allied, Public Health Scientific Technical MECA)
Salary Range: Step 11 at $93,397 to Step 14 at $107,449
Me pēhea te tuku tono | How to apply
To apply please click on the 'Apply' tab below and submit your application online attaching your updated CV and Covering Letter.
Please do not delay your application as we screen applications as they come through and may close the applications as soon as we have a good pool of candidates for the role.
Click here to view details about our recruitment process
If you have any queries about accessibility or technical issues with the online process, please contact – Vaidehi Consultant - Recruitment Consultant at Vaidehis@adhb.govt.nz quoting ref #ADHB19213 to discuss how we can best support your application.
For the largest health sector job board in New Zealand, visit www.kiwihealthjobs.com
Ngā taipitopito tūranga mahi

| Job details
| | |
| --- | --- |
| Employer: | Te Whatu Ora - Health New Zealand Te Toka Tumai Auckland |
| Location: | Auckland |
| Position type: | Contract/Temp Part time |
| Category: | Health |
| Date listed: | 10-Sep-2023 |
| Closing date: | 29-Sep-2023 |
| Reference: | ADHB19213 |
| Attachment: | No File Attached |
| File links: | |
| Website: | https://www.adhb.health.nz/ |
Note: You may be redirected to the employer's careers website.