Referrals Management Clinician - Kari Centre
at Te Whatu Ora - Health New Zealand Te Toka Tumai Auckland, Auckland
Mō tēnei tūranga mahi

| About this role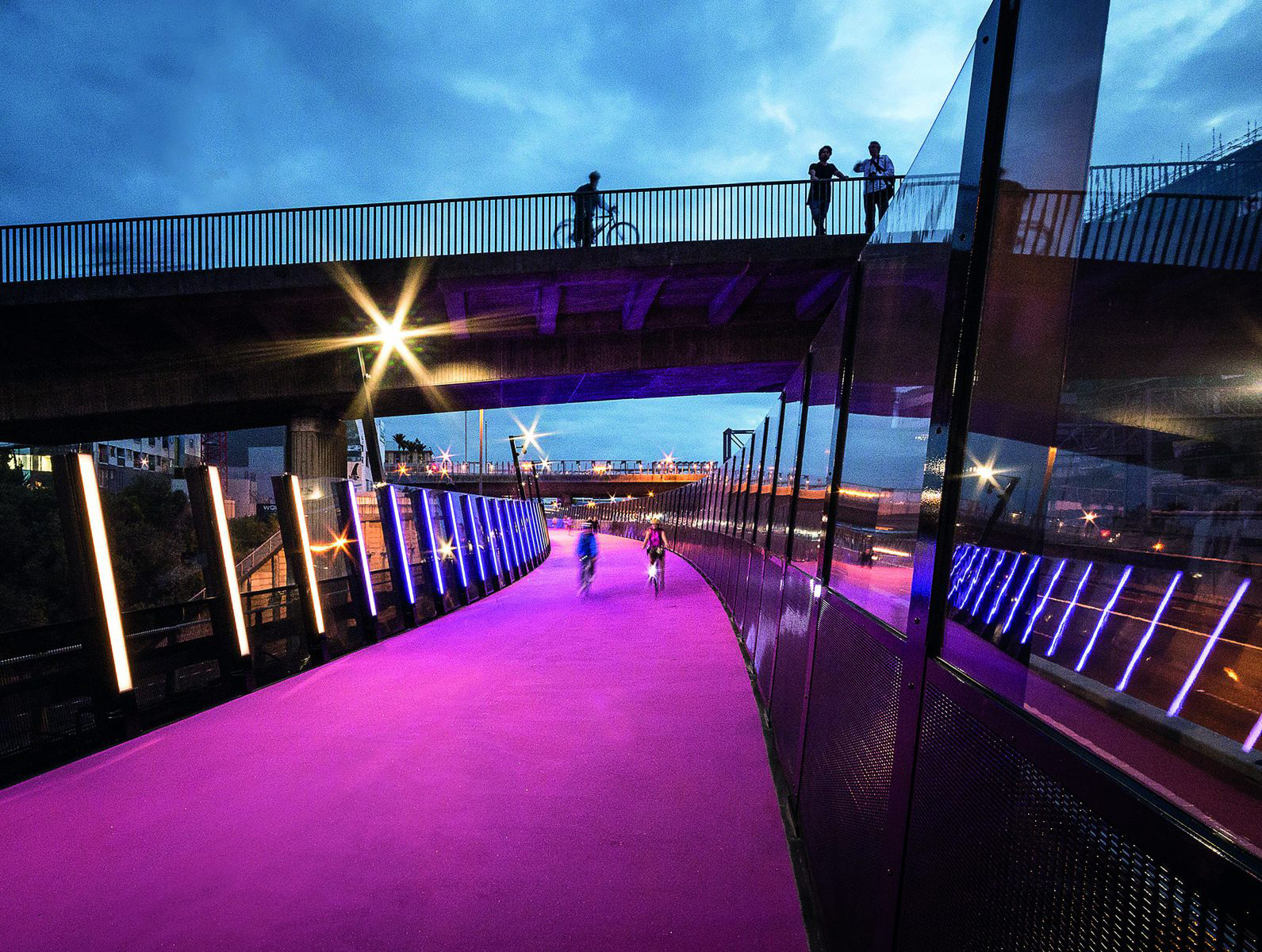 Kar Centre I Community Child and Adolescent Mental Health – Referrals Management Service

Ko wai mātou | Our Organisation

At Te Whatu Ora I Te Toka Tumai we are committed to upholding Te Tiriti o Waitangi and providing culturally safe care. We value role modelling manaakitanga as demonstrated by Ngāti Whātua in the gifting of their whenua on which our hospitals stand. We aspire to having a workforce reflective of the communities we serve and achieving equitable outcomes for all.

Te whiwhinga mahi | The Opportunity

The Kari Centre provides support for young people under the age of 18 and their whānau. Kari Centre utilises CAPA (Choice and Partnership Approach) as its current service delivery model. They provide assessment and treatment for children and adolescents (Rangatahi) who are experiencing significant behavioural concerns, psychological concerns, and emotional distress, which can no longer be managed by the services within the community. The team covers the Central Auckland catchment area, Waiheke, and Great Barrier Islands. The Kari Centre is made up of experienced Mental Health professionals including Specialist Psychiatrists, Psychologists, Social Workers, Child Psychotherapists, Nurses and Occupational Therapists as well as Cultural Advisors. We are a close-knit team who are passion about the work we do in supporting the mental health of rangatahi and their whānau.

The Referrals Management Service (RMS) is the front end of our business and we are looking for an experienced mental health professional to oversee our assessment and liaison role. Working within Referrals Management Service, you will be responsible for facilitating and co-ordinating rangatahi and whānau access to the range of clinical services and teams that this centre provides. This includes managing and triaging all non-urgent referrals, dealing with enquiries from GPs, the public, external agencies and referrers. This role provides the opportunity to work very closely with the Primary Care Liaison team. Work is Monday to Friday, full time.

Nga Pūkenga Motuhake | Important Skills

This is an opportunity to be a part of a team that will support excellent clinical care into the future, as well as offering the chance to develop your existing mental health knowledge and clinical skills in an established and multidisciplinary work environment. You will have an ability to work collaboratively across a wide spectrum of clinical and cultural services, the NGO and community sector, and provide input and support to other members of the service.

This role will suit someone who has worked in a child and adolescent mental health setting & is dedicated to empowering and enabling Rangatahi and whānau. You're a confident communicator and decision maker with strong clinical competencies and a high level of time management and organisational skills.

You will be a registered mental health professional with a full and clean NZ driver's licence as this is a community-based role. This role is not suitable for new graduate applications.

For further details, please refer to the position description here.

He aha ngā painga o tēnei mahi mōu | Why you will enjoy working here

We recognise there is more to life than mahi | work, and we encourage and provide access to all our staff several services and benefits to support themselves whilst they are employed within Te Whatu Ora I Te Toka Tumai

For more information on what we offer, please click here.

We will consider applications from registered mental health nurses, occupational therapists, psychologists, and social workers. If you're interested in one of our positions, please click on the link below and let us know your preferred location of work.

Me pēhea te tuku tono | How to apply

Please submit your application online, outlining your experience and motivation to apply to this role.

If you have any queries about this opportunity or accessibility or technical issues with the online process, please contact Reshma Amin, Recruitment Consultant at Reshmaa@adhb.govt.nz or Ph: +64 021574042 to discuss how we can best support your application.
Ngā taipitopito tūranga mahi

| Job details
| | |
| --- | --- |
| Employer: | Te Whatu Ora - Health New Zealand Te Toka Tumai Auckland |
| Location: | Auckland |
| Position type: | Permanent Full time |
| Category: | Health |
| Date listed: | 29-Nov-2023 |
| Salary range: | |
| Closing date: | 13-Dec-2023 |
| Reference: | ADHB19561 |
| Attachment: | No File Attached |
| File links: | |
| Website: | https://www.adhb.health.nz/ |
Note: You may be redirected to the employer's careers website.