Medical Oncologist Te Pūriri o Te Ora, Cancer and Blood Service Full or Part Time
at Te Whatu Ora - Health New Zealand Te Toka Tumai Auckland, Auckland
Mō tēnei tūranga mahi

| About this role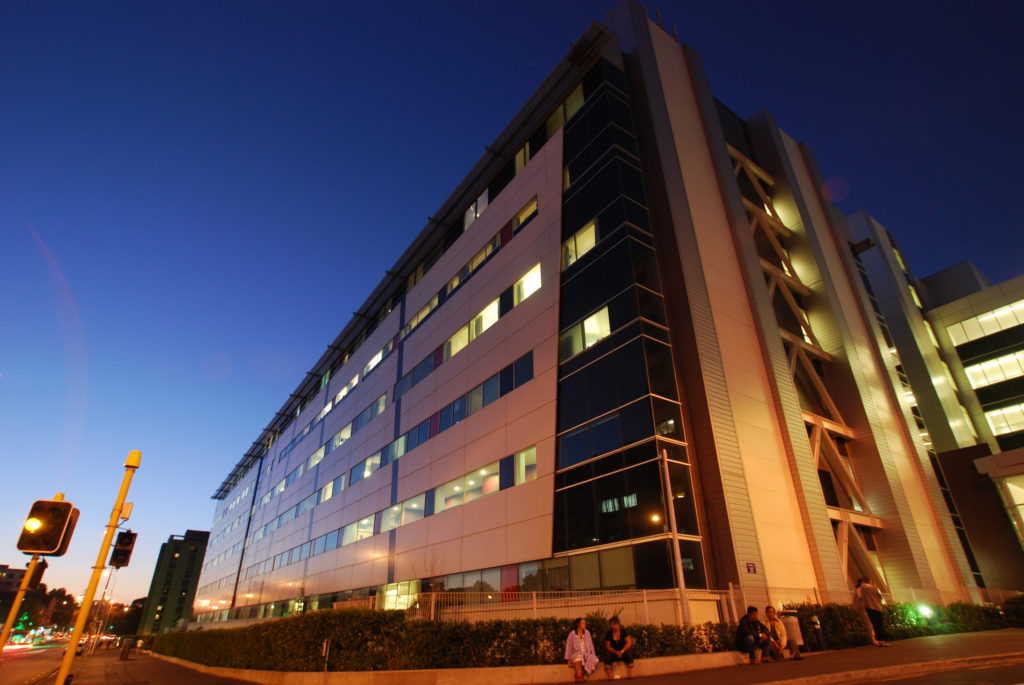 Make a difference somewhere different!
· This is an opportunity for a 12 months fixed-term role (part time and full time options available)
· Grow your skills and experience in New Zealand's largest teaching hospital with a supportive and stimulating atmosphere and internationally recognised Cancer and Blood Service
Te whiwhinga mahi | The Opportunity
Te Pūriri o Te Ora Regional Cancer and Blood Service, based at Auckland City Hospital, is the leading provider of cancer care in the Auckland region, serving a large and varied population of around 1.7 million people.
You will be joining the Medical Oncology department within the Northern Regional Cancer and Blood Service; with very close links with radiation oncology, haematology and palliative care services on the same site. The unit runs a tumour stream model of care with 24 full-time equivalent medical oncologists, advanced trainee registrars and rotating medical registrars. We will warmly welcome your specialist skills to complement our specialist oncology skills. You would also join a close knit group of Health Professionals.
For further details, please Click here for Position Description
For more information, please contact Anne-Marie Wilkins – Service Clinical Director at AnneMW@adhb.govt.co.nz
Kowai mātou | Our Organisation
We are Te Toka Tumai Auckland, part of Te Whatu Ora – Health New Zealand, the overarching organisation for New Zealand's National Health Service. Te Whatu Ora leads the day-to-day running of the health system, with functions delivered at local, district, regional and national levels.
We provide health and disability services to more than half a million people living in central Auckland, regional services for Northland and greater Auckland, and specialist national services for the whole of New Zealand. Our main sites are Auckland City Hospital, Greenlane Clinical Centre and Starship Children's Hospital, located in central Auckland.
Nga Pūkenga Motuhake | Important Skills
You must have a FRACP qualification or equivalent and must be eligible for registration with the New Zealand Medical Council and align with our values. A higher degree (MD, PhD) is desirable. For more information about the registration process and source verification of qualifications, please visit www.mcnz.org.nz
He aha ngā painga o tēnei mahi mōu | Why you will enjoy working here
We also recognise there is more to life than mahi | work, and we encourage and provide access to all our staff several services and benefits to support themselves whilst they are employed within Te Toka Tumai | Auckland DHB.
For more information on what we offer, please click here.
Me pēhea te tuku tono | How to apply
Please submit your application online, outlining your experience and motivation to apply to this role.
If you have any queries about accessibility, or technical issues with the online process, please contact Jade Cowley, Recruitment Consultant at jadec@adhb.govt.nz to discuss how we can best support your application.
Click here to view details about our recruitment process
Immigration/Visa Support
mmigration NZ has introduced a new Accredited Employer Work Visa system from 4 July 2022.! For successful candidates offered a position with us who require a Work Visa, we will provide support with their Visa application. Here are the links to two key pages of NZ Immigration's official site for more information: Immigration NZ Accredited Employer Work Visa
Ngā taipitopito tūranga mahi

| Job details
| | |
| --- | --- |
| Employer: | Te Whatu Ora - Health New Zealand Te Toka Tumai Auckland |
| Location: | Auckland |
| Position type: | Contract/Temp Full time |
| Category: | Health |
| Date listed: | 10-Nov-2023 |
| Salary range: | |
| Closing date: | 17-Dec-2023 |
| Reference: | ADHB19778 |
| Attachment: | No File Attached |
| File links: | |
| Website: | https://www.adhb.health.nz/ |
Note: You may be redirected to the employer's careers website.