Patient Administration Coordinator
at Te Whatu Ora - Health New Zealand Te Toka Tumai Auckland, Auckland
Mō tēnei tūranga mahi

| About this role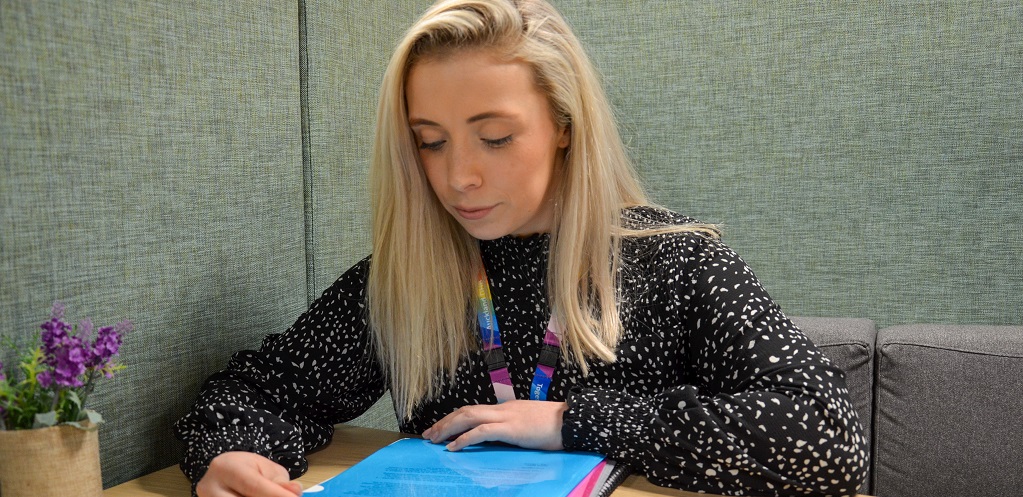 Permanent full time position, Monday to Friday (8:00am to 4:30pm)
Close to transport links
Development opportunities available
Te whiwhinga mahi| The Opportunity:
Challenging but rewarding role in Patient Administration Services (PAS)
Service-oriented department with dynamic daily challenges
Work with a close-knit admin team
Collaborate with clinicians, nurses, managers, and directors
Based at Auckland City Hospital
Our Patient Service Centre (PSC) unit provides support to the clinical department by managing their outpatient clinic receptions, processing referrals and making initial and follow-up appointments for our patients. We are a large team and we collectively make about 850,000 outpatient appointments and over 300,000 surgical bookings per year.
Surgical Booking:
Use of electronic daily waiting lists reports to book patients and ensure a patient focussed booking approach is used at all times
Enter and update patient details on booking systems and manage all patient administration
Click here to view the position description
Nga Pūkenga Motuhake | Important Skills
Excellent English proficiency
Reliable and punctual with a strong attendance record
Resiliency, adaptability and flexibility to ensure the smooth running of the service
Fast learner, great at multitasking, with excellent time management skills
Strong computer skills with an ease of learning new apps
You will need to have the right attitude to deliver the highest quality customer service to our valuable patients and offer the following skills: You care about public health and you want to serve our community. You have alignment with theTe Toka Tumaivalues.You are capable of building good working relationships with all types of people across Te Toka Tumai.
He aha ngā painga o tēnei mahi mōu | Whyyou willenjoy working here:
$$69,442 per annum (pro rata)
In-house mentorship and on-going training
Free professional development opportunities
Career progression within the organisation
We recognise there is more to life than mahi | work, and we encourage and provide access to all our staff several services and benefits to support themselves whilst they are employed within Te Toka Tumai Auckland.
For more information on what we offer,please click here.
Me pēhea te tuku tono | How to apply
To express your interest, please submit your online application by attaching your most recent CV and Covering Letter stating why this job interests you.
For online application assistance, please contact Aaron Chamberlain- Recruitment Consultant atAaronChamb@adhb.govt.nz
Ngā taipitopito tūranga mahi

| Job details
| | |
| --- | --- |
| Employer: | Te Whatu Ora - Health New Zealand Te Toka Tumai Auckland |
| Location: | Auckland |
| Position type: | Permanent Full time |
| Category: | Health |
| Date listed: | 21-Nov-2023 |
| Salary range: | |
| Closing date: | 05-Dec-2023 |
| Reference: | AUC18450 |
| Attachment: | No File Attached |
| File links: | |
| Website: | https://www.adhb.health.nz/ |
Note: You may be redirected to the employer's careers website.